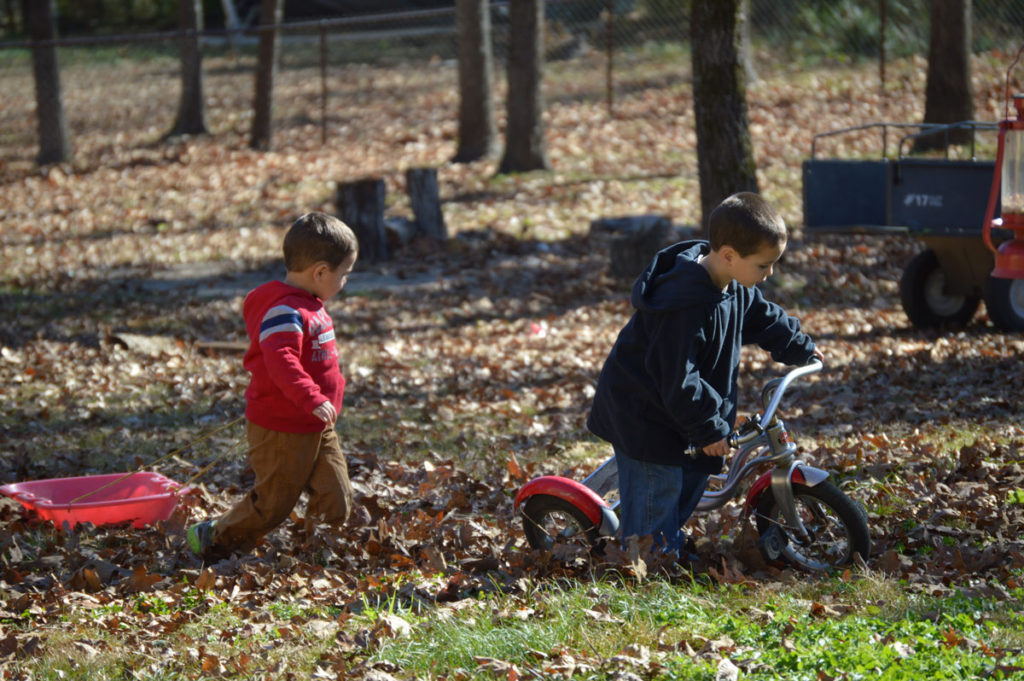 Are you interested in hosting a course in your community?  Just fill out the form below and we will contact you quickly to discuss options for course hostings.
To host a course we ask the host organization to provide the following:
Meeting area set up in classroom format to hold 75 participants
LCD Projector
Sound to plug into 1/8″ headphone jack on laptop to project videos
Refreshments on morning of course for participants (We will provide a catered lunch for all participants)
Assistance in advertising the course to community organizations that wish to send personnel to the course
For the above the host organizations receives 2 FREE tuitions to the course that they host.
Course Hosting Form