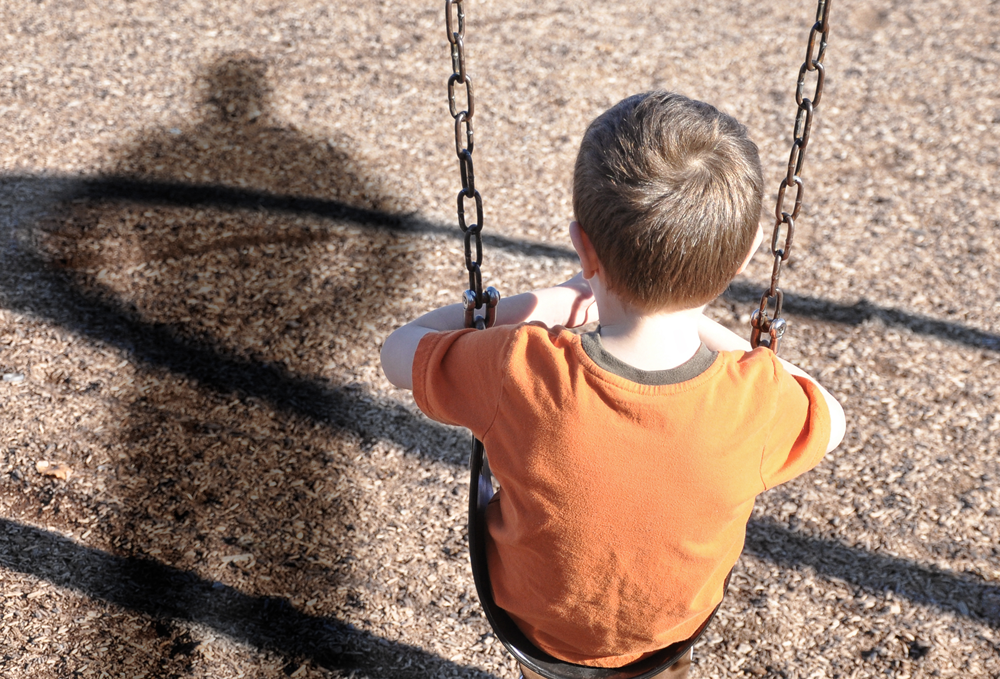 After an abduction, rape & murder of a Springfield, Missouri girl in 2014, "Keep them S.A.F.E." was established
with ONE GOAL in mind….
Our Mission:
"Educate, Equip, and Empower children to PREVAIL during an abduction!"
Since our inception, Keep Them S.A.F.E. has focused on providing children with the highest quality training. The first children we trained were our own. We wanted to give our children the knowledge and tools that would protect them from the predators of this world and now we want to share this with your family and friends.
What We Believe:
You do not choose to be a victim, but you DO choose NOT to be a helpless victim! Prepare and prevent our children from being victims.
OUR PROGRAM
The class is designed for children 5-13 years old, with a maximum class size of 20 students.
Durning our 4 hour (average) block training, students will learn to:
S.can
A.void
F.ight
E.scape
would-be abductors.
Through scenario based and hands-on training our expert military and law enforcement instructors will:
• Identify dangerous situations and environments
• Teach resistance and escape techniques
• Build self confidence
• Give parents peace of mind
• Provide Child ID kits